OFFICIAL OHR.RPG.CE.
CHARACTER MOUSEPAD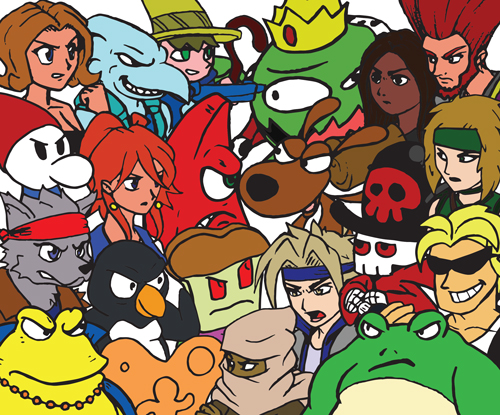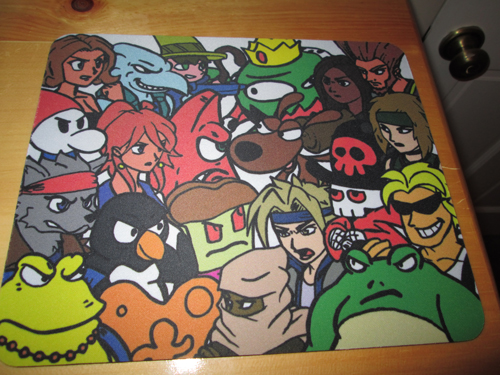 Featuring popular characters throughout the history of the engine!
Check out the Official OHR.RPG.CE. Character Mousepad. Each mousepad is approximately .125" thick and has 21 classic popular characters from the length of the OHR. Artwork was hand drawn by William James Panelis (Sodapiggy), and then cleaned up, vectorized and colored by Matt Edson (RMZ).To order a mousepad, click the Donate Button at the top, and send $10 for USA orders. For international orders please send $15. Please email your name and address to redtrianglegames@gmail.com or label it in any details through paypal.
Characters
Starting from the top, listed left to right.